Rain Gutters In
West Jordan , UT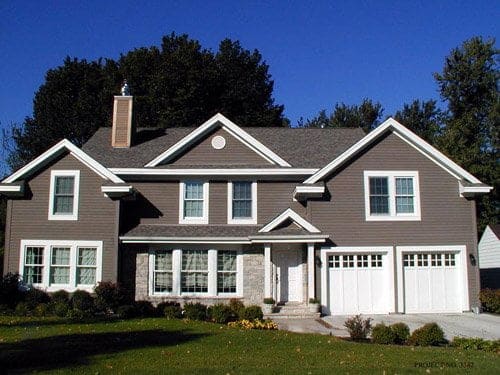 With a life expectancy of about 30 years, Aluminum Rain Gutters are the most popular choice for Utah homeowners. They are durable, cost effective and easily maintained. They come in many different pre-finished color choices so they can easily blend with the color of your home. Aluminum is a little more prone to denting, so you need to be careful using ladders and such around this particular kind of gutter.
Benefits of Aluminum Rain Gutters:
If you want a gutter that doesn't break your bank, looks great and holds it's color really well in Utah's extreme weather, this is the Gutter for you.
Copper Rain Gutters give elegance and beauty to any Utah home that cannot be duplicated. They are built to last a lifetime. They will not rot or rust.
Benefits of Copper Rain Gutters:
You will pay more, but you will never be disappointed with their stylish and quality appearance. With time Copper gutters tend to turn green through the process of oxidation, commonly described as patina. Most people like the natural transformation copper makes through time but if you are interested in keeping the "shiny" copper look longer, you can slow down the discoloration process by having your gutters sealed.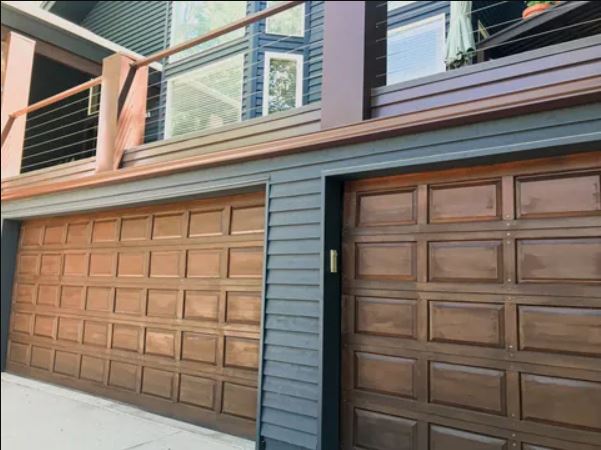 Galvanized rain gutters are arguably the most popular rain gutter in the industry. Galvanized rain gutters are cost effective, and with proper maintenance can last for many years. Galvanized steel is much sturdier than aluminum, therefore not easily damaged by falling debris or ladders.
Benefits of Galvanized Steel Rain Gutters:
Over the years, rust can take over this specific type of steel and rust through. This is the only drawback to Galvanized Steel rain gutters. Taking good care of this product will insure they last for many years.
When you need new rain gutters for your home, call Capitol Exteriors. We do aluminum, copper, and galvanized steel rain gutter installations in and around West Jordan and Orem, Utah.
If your rain gutters are leaking, sagging, split or not functioning properly, your home is at risk of water damage. Contact Capitol Exteriors for quality rain gutter repair today.